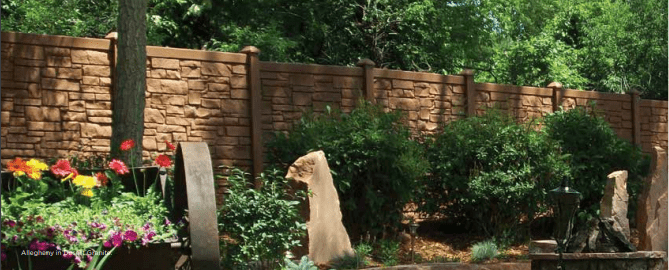 With the prices of lumber and vinyl sky-rocketing thanks to the COVID-19 pandemic, many homeowners find themselves placing their fencing projects on hold. Contractors are feeling the pinch as well as material prices and lead times increase with each day. The wood fence is the most popular fence type in the United States. Wood fencing is a classic, timeless fence type, as well as being the most affordable. But in todays climate, many homeowners find themselves looking into alternate fencing materials.
Vinyl has been another very popular fencing choice in the more recent years, but many find the limited colors and textures available to be lackluster. That's where CertainTeed comes in.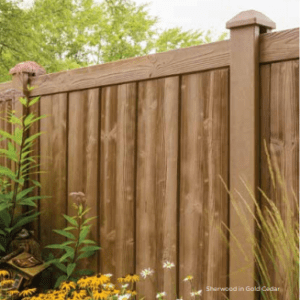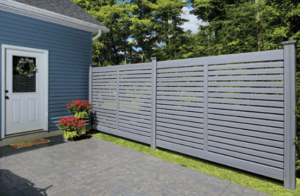 CertainTeed Fence Products
CertainTeed is an innovative vinyl fence system, available in many colors as well as textures. The Sherwood blend looks and feels like wood fence while coming with the added protection of being a vinyl polymer. CertainTeed fencing products are virtually maintenance-free; they never require staining, sealing, or painting. They are created to Miami-Dade specifications for hurricane-force winds up to 115mph, won't warp or rot in temperatures from -40-140 degrees Fahrenheit, and is ASTM certified.
CertainTeed vinyl is a high-quality product and a wonderful investment for homeowners. A high-quality fence can add to the value of a home, as well as protect loved ones such as children and pets.
Vinyl manufacturers are feeling the pinch from COVID as well, price increases and long lead times have plagued the industry this year. 2020 is nearing its end, but its effects will be felt long into 2021. The manufacturing industries will take a while to bounce back. Homeowners who are in need of home improvement projects are urged to complete the projects before prices raise higher.
Call today for a free consultation.