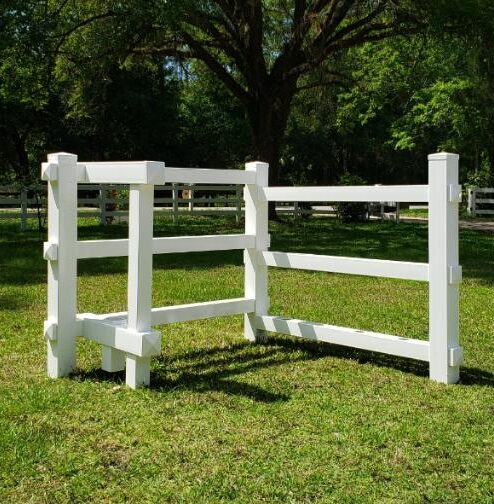 Vertical Vegetable Garden
As COVID-19 sweeps through The States, many Americans find themselves quarantined at home looking for new forms of entertainment. One of the newest trends coming out of quarantine is gardening. The searches for "victory gardens" have spiked and many are packing into home improvement stores looking for seeds.
In the early 20th century, the concept of a "victory garden" began. First started around WW1, they were vegetable, fruit, and herb gardens planted at private residences to help prevent food shortages. Victory gardeners had little to no gardening or farming experience, as more of the population was now living in cities than in rural settings. Classic victory gardens were about 25' by 25'.
Today, many Americans are interested on hobby gardening, but find themselves short for space. Apartments, condos, and townhomes offer limited space for gardening and often come with strict landscaping rules. Many homeowners also turn away from the idea of tearing up their yards to create a traditional garden bed.
Paramount Fencing has a solution for renters and homeowners in Central Florida: a vertical vegetable planter. Planters hold approximately 1.5 cubic feet of soil. There is no digging or permanent installation required to garden in our vertical planters. They are perfect for porches, patios, balconies, and yards alike. Portable, lightweight when empty, made of attractive vinyl material, and sturdy when filled with gardening soil, our vertical planters are perfect for hobby gardeners in the Central Florida area.
Want One?
Contact Paramount Fencing today to place an order for a vertical garden
407.341.2720